Well, since the CBC wants to interview
Rick
about his
blog
and another campaign worker who blogs, and
BBS
is out of town, I guess that leaves me, so updating my blog for the first time in almost a month seemed like the right thing to do.
The media has picked up on the Income Trust scandal and left us all with great viewing/listening material over the past few days (like Ralph Goodale defending himself in front of the Liberal Party logo while being interviewed about the criminal investigation he's become involved in); there's plenty of blogging material to go around.
Besides, there's such a fun image to post today!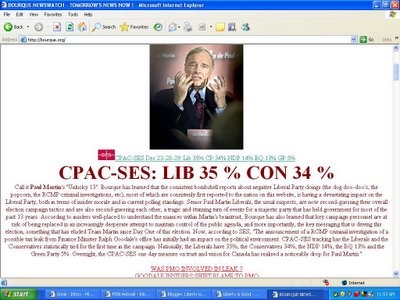 Squee.